Creating a lasting impression is the key to landing your first customer. What better way to do that than talking to them personally, right?
In-store demos allow you to talk to customers directly. It is the perfect way to build trust and establish a connection with your customers.
Apart from this being a great marketing strategy, your customers can benefit from in-store demos as well.
Through in-store demos, they can experience your product or services firsthand before buying them. This would also give them an opportunity to scrutinize your product, ask questions, and get to know your brand on a more personal level.
So it is a win-win for both of you.
However, it is worth noting that not every in-store demos are bound for success. If you have been in the industry long enough, then you probably already know that there are different aspects that make or break an in-store demo.
With that said, we have created this guide to help you plan and strategize the perfect in-store demos for your products.
Setting your Objective
What is the purpose of in-store demos? Is it worth investing in these kinds of things? Is this really important? Will this help me boost my sales?
These are some of the questions our team comes up with every time we are brainstorming ideas. So we completely understand if you are still doubting whether or not in-store demos are the right marketing strategy for your business.
To help you clear these doubts, we recommend you figure out your goals and objectives for your business first. This would give you an overview and a sense of direction where your marketing strategy might go. From there, you would have a clearer picture as to whether in-store demos would fit your overall marketing strategy or not.
If the simple exercise above still does not work for you, then it's time to do some leg work and other exercises.
MORE Research!
One piece of advice that we often say is "you can never have too much research."
Even though you probably already know your products and the industry from the inside out, it would not hurt to do more research outside your industry or niche.
Who knows, maybe some marketing strategy common in other industries might work well for you.
Also, if you are still unsure about adopting in-store demos, then you should definitely check out other businesses that incorporated in-store demos in their marketing campaign.
Find your selling point
The most important aspect of an in-store demo is your sales pitch. So it is important that you truly know what makes your product stand out and unique among your competitors.
You would have a more detailed goal if you know your products' selling point.
Understand the limitation of your resources
As we all know, in-store demos require hiring extra staff and giving out free products or services. To others, this might be a big hindrance, especially when working on a tight budget.
That being the case, we highly suggest you iron out these details first before planning your next in-store demo.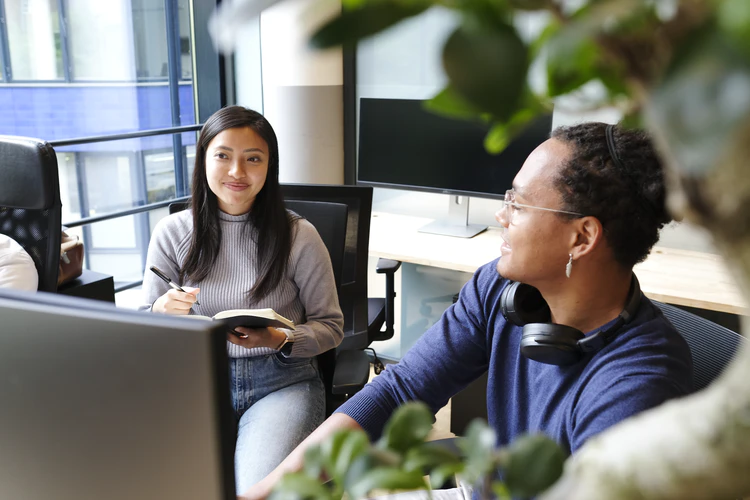 Planning
Now that you finally laid out your objective, it's time to plan the things you should do on your demo day and decide which approach you would go for.
We have listed a few approaches that we have used and encountered before
Elevator Pitch
Short, sweet, and simple.
In-store demos with this type of approach usually leave out details of the product and immediately jump to highlight the benefits and main features of their product.
Mass-produced products or products that are found in retail stores like Walmart mostly used this approach.
If you have time to spare, then we recommend you to attend conventions or expos and observe sales pitch in one of the trade show booths inside. Doing this would give you a much better idea of how the elevator pitch works.
Training Session
In-store demos that use the training session approach are mostly software and business solution companies. In-store demo sessions like these usually give out incentives for attending their sessions like free trials, discount codes, and many more.
Detailed Product Demo
This approach is commonly used by businesses selling big machines and equipment like X-Ray, MRI Scanners, radiation therapy machines, and many more.
Given that the price of these products can range from hundreds of thousands to millions, customers who are experts in the field are usually meticulous and are keener on testing the products first before buying them.
Keep in mind that apart from the approaches that we just mentioned, there are other options to choose from and you can even come up with your own approach.
We just listed some of the most common approaches so that you would have an idea and be able to differentiate how different businesses use in-store demos to boost and promote their product.
Now that you know these approaches, you can easily channel these as inspiration when you come up with the structure for your sales pitch.
For example, let us say that your product demonstration is about a software program. Obviously, a simple elevator pitch would not resonate well with your audience. So you have to structure your program differently and think of another approach that your audience can relate to.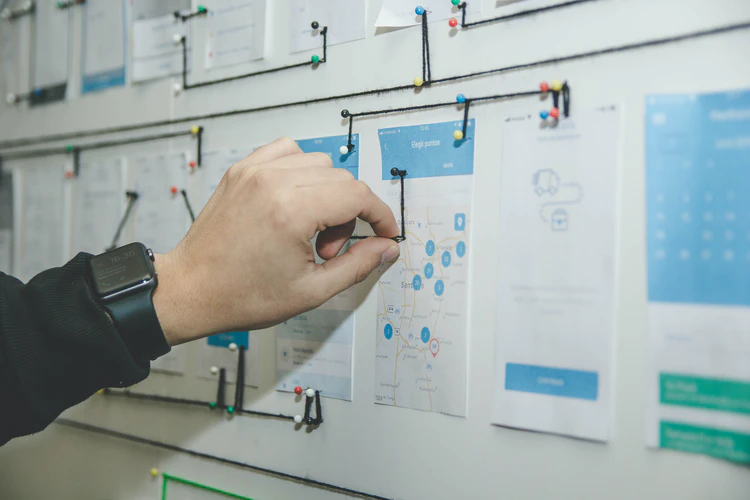 Strategizing
Aside from figuring out your tactic and approach, you should also look and try to incorporate other mediums in your in-store demo.
For instance, incorporating different social media platforms into your in-store demo event can widen your audience reach and further catapult your business to success.
Apart from that, you can use and include these other marketing strategies for your in-store demos as well.
Event Marketing
Technically, in-store demos are still considered a business event. However, rather than focus on socializing and building connections, the main focus of an in-store demo is to highlight and introduce products to potential customers.
So apart from your sampling program, it would not hurt to include other programs as well. Like any other event ideas, you can add flair to your in-store demo as well. For instance, you can have party themes, hold games and even do a simple friendly competition during your demo day.  
Social Media Marketing
As we all know, social media marketing covers a lot of aspects. So for your in-store demo, you can cherry-pick some aspects that you think would work well on your demo day.
For example, you can level up your product demonstration by hiring an influencer. Having a social media influencer as your product demonstrator or brand ambassador can surely rack up your brand awareness.
Guerilla Marketing
Spice up your in-store demos by adding an unconventional marketing strategy. Since guerilla marketing stems from original creative thinking, incorporating this strategy into your campaign would surely add a WOW factor to your product demonstration.
Overall, we just want you to think outside the box. A successful demo is not just product sampling.
You can add another layer to your strategy and make the demo day a lot more interesting.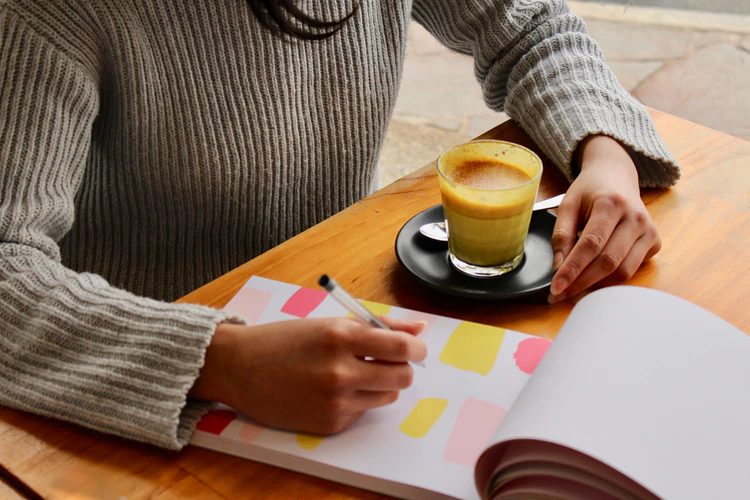 Making a killer demo
Your product demonstrator is your key element in this marketing campaign because they would be the one interacting with your potential client.
So with that said, you need to help him/her write a killer script demo that would surely WOW the clients.
Given that we have already mentioned several tips above, writing a killer script should not be that hard at this point. However, if you are still struggling, then some of these tips might help you.
Create an outline for your script
This would make the writing process a lot easier
Focus only on one goal
List down all the goals you want to achieve for this product demo and pick only one.
Make it more personal
Do not generalize your audience.
Brainstorm with your team/colleagues
Since you probably did the research process with your team, it wouldn't hurt to ask their suggestions and opinions.
Read the script aloud to your friends/colleague
Do a test run with your friends/colleagues and then get their feedback afterward.
Keep in mind that the script would only serve as a guide for your product demonstrator. This would give them an idea of how you would like to present your products to potential clients.
You need to properly brief your product demonstrator and clearly explain to them how you would like your products to be presented.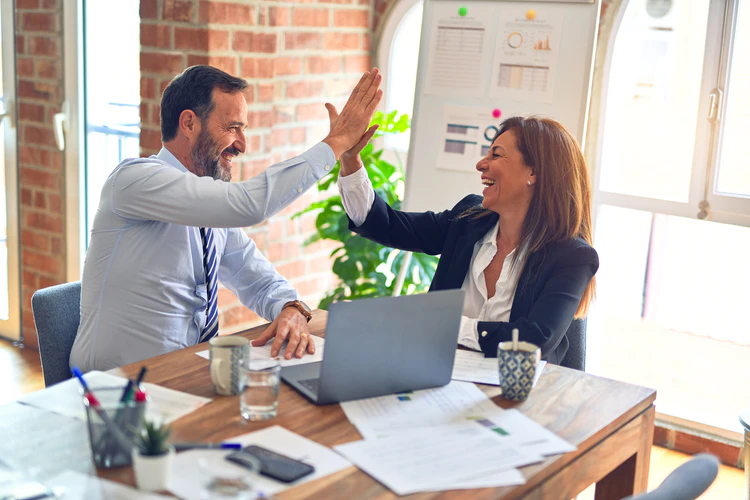 Meeting your objectives
Once you finally figure out the direction of your whole marketing campaign, you can now focus on these aspects
Customers Experience
To secure your in-store demo success, you need to gauge your customer's response and be able to adapt quickly.
In other words, you need to be on the lookout during your demo day. If you feel that things are not going smoothly as you expect, then you can switch it up a little bit and make the demo a great experience for everyone, especially for your customers.
Free Sample
Giving free samples or even free food on your demo day can further enhance your customers' experience. When you give them free samples, they would have a souvenir to remember your sales pitch and product demonstration. As for the free food, this would simply improve your customer's experience during your demo day.
Picking the right food to serve is not that difficult. You can simply search or look at your competitor's catering food ideas so that you would know what your potential customers usually like.
New Leads
Same-day sales are not the only yardstick to measure your success. Sometimes, the fruits and benefits of conducting in-store demos would only be realized much later on.
This is why we pointed out the importance of leaving a lasting impression earlier. You might not immediately convert them into a buying customer on the spot, but they would surely remember your perfect sales pitch and your product.
And who knows, they might even recommend your product to their friends.
Brand Loyalty
Although in-store demos are mostly about acquiring new customers, you can also establish brand loyalties through these store demos.
For instance, allowing others (even those who cannot afford your products) to sample your products is a great way to gain traction and more followers. Besides, letting more people experience your product help make your products look more credible and trustworthy.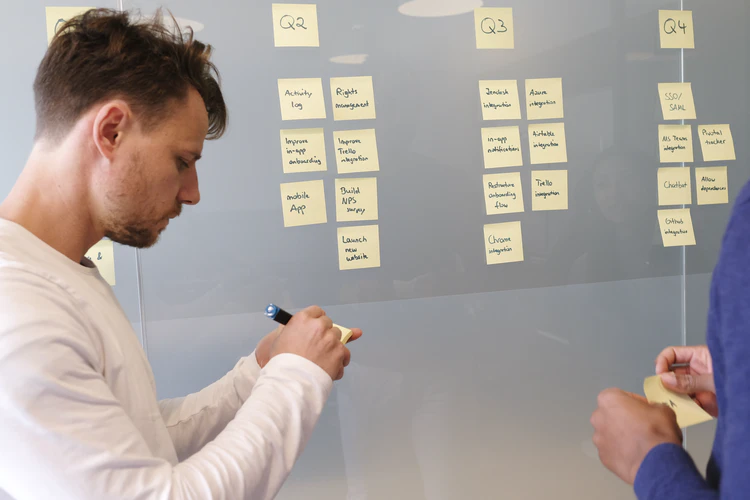 More work
Keep in mind that your duties as a marketer do not end after your demo day. Even though you managed to pull off your in-store demo event, you still have a lot of things to do such as
Sending feedback forms to clients
Assessing the result of your demo day
Organizing the new leads you acquire
Creating a marketing strategy for your new leads
and many more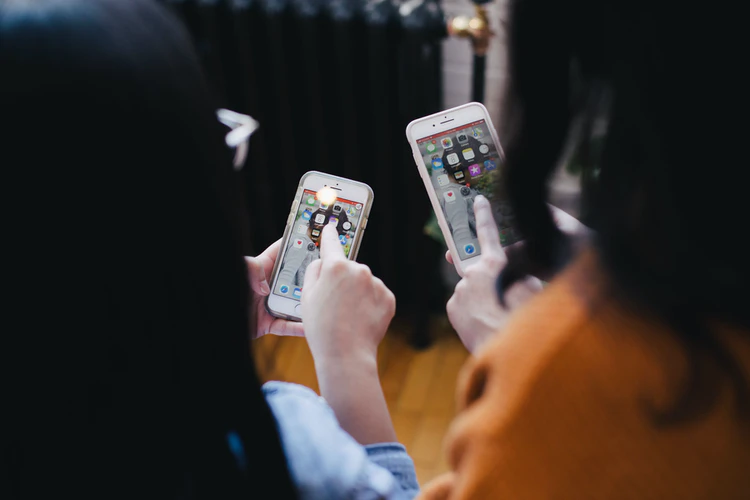 Repurposing Content
This section is just an added bonus for you.
During and after your demo day, try to get PR, media, and content as much as possible.
For example, you can get direct quotes from customers, pictures for your social media account, and even an article for your newsletter.
This way, everything would be documented and you can repurpose all these in the future as different content.
Conclusion
Hopefully, you gained some helpful insights from this guide.
All in all, experiential marketing like in-store demos is just one part of your whole marketing journey. There are still a lot of things to do and a lot of things to take note of.
If you are still doubting whether in-store demos is the right marketing strategy for your business, then we suggest you read the topics that we covered again: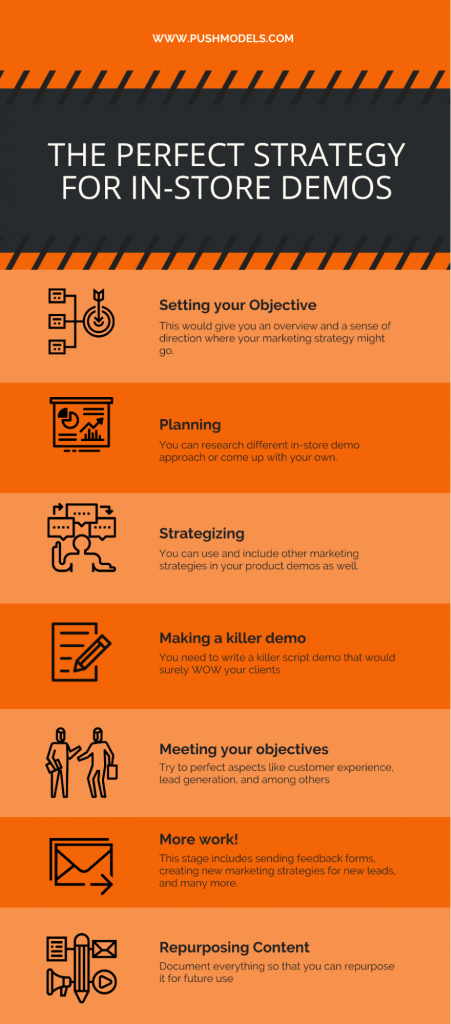 For all your staffing needs, Push has you covered! Our world-class trained talent supports businesses across the world to engage, empower, and execute.
To learn more talk with us today!