Having a party theme does not only make an event more fun for the attendees, but it also helps the people behind the event, planning and organizing everything.
From conferences, trade shows booths, to product launch, almost all events now follow certain party themes. 
It gives guests something to talk about, and it serves as a starting point for the planners and organizers.
Even if your event has not started yet, having a themed party can easily create a buzz and make your party look more appealing and interesting.
With that, we have compiled a list of unique party themes that you can do for your next event.
People in History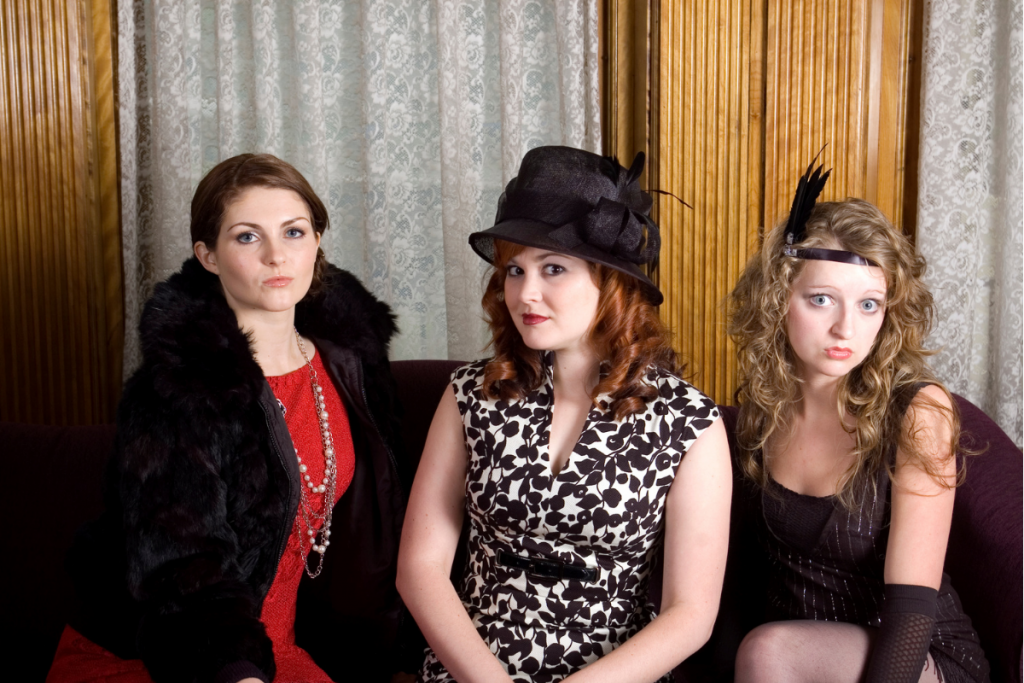 This party theme is like a Halloween Party except attendees are only allowed to dress up as people in history.
It is slightly different from a Halloween Party because there is no one dressing up as superman, wonder woman, thor, etc.
People in History's main goal is to stir up smart and factual conversations about people from the past. Hence, this makes it a perfect party theme for corporate and office events.
It fuels intelligent conversation around your attendees.
On top of that, you would be able to save more money because the costumes would be provided by the guests themselves.
Soiree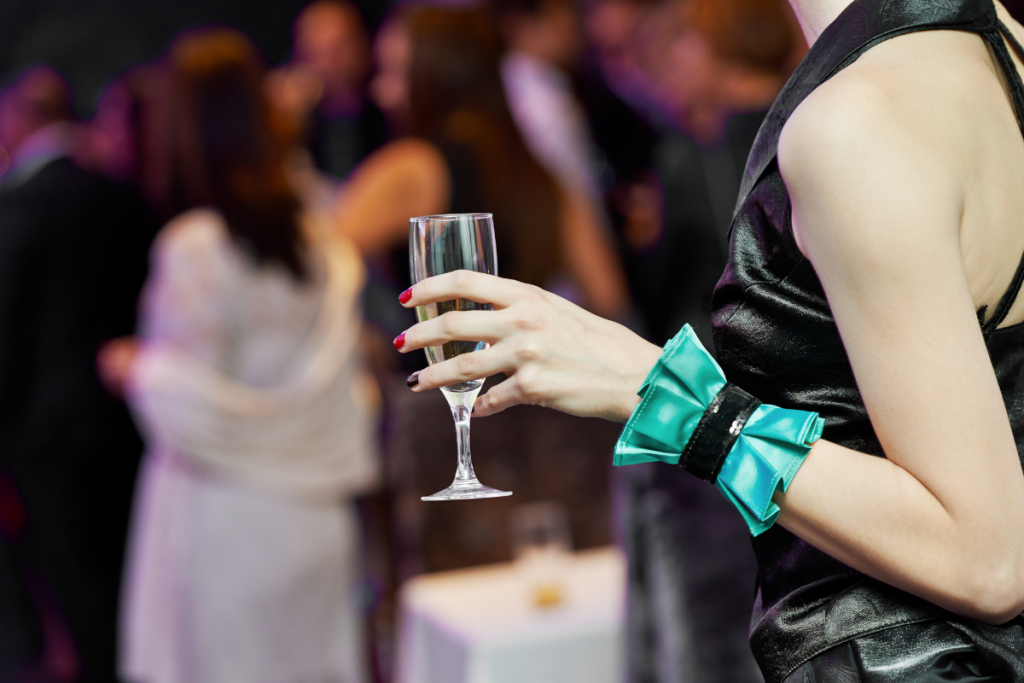 An event or a reception held in the evening
Soiree comes from the French word "Soir" means evening and "soiree" means literal evening.
For this party-themed event, the main focus is on the quality of people attending the event.
Given that only a few people are allowed for the party, party planners and organizers are more discerning when it comes to giving out invitations.
For example, Soiree is perfect for a product launch event. Like in-store demos, you just need to find the right people who would help demo your product for this specific number of people.
Great Gatsby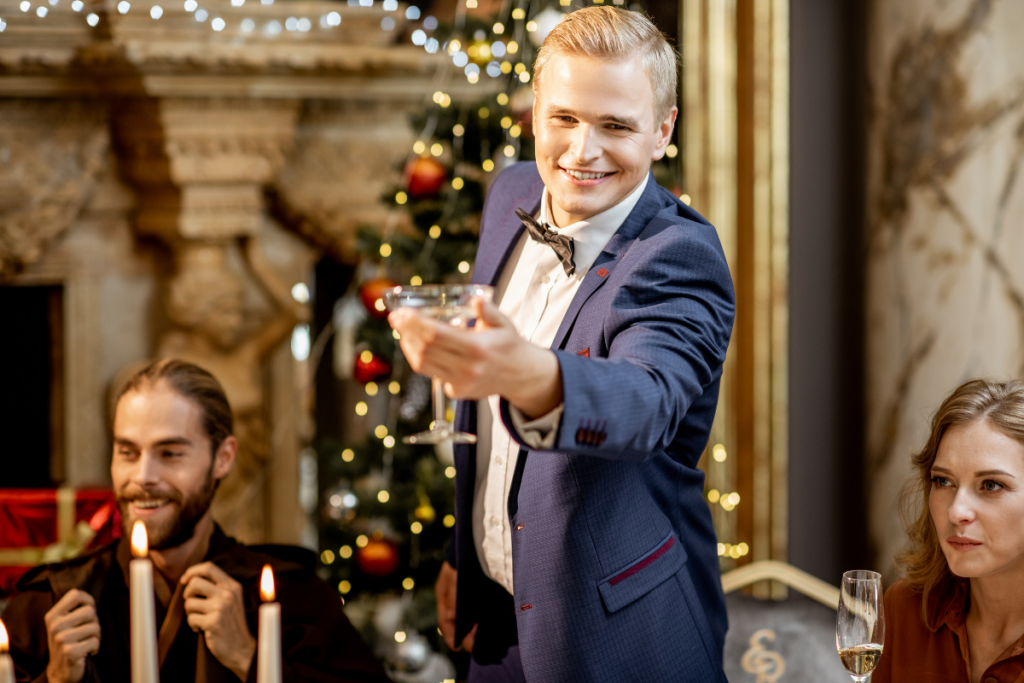 Throwing a great Gatsby theme party does not mean you have to break the bank and look for the most expensive supplier.
The overall theme and feel of the event is the most important aspect of a Great Gatsby's themed party
So for this specific theme, you might want to hire and get help from an event staffing agency. Since great Gatsby is all about extravagances, you need staff who would serve wine, alcohol, and food to the guests. 
Another aspect that you really have to be careful of when executing a Great Gatsby's party theme is the invitation.
From the beginning till the end of the event, the invitation needs to scream luxurious and elegant already.
Outback Party
Outback-themed-party mainly originates from Australia. With that, guests can expect a chill and laidback party atmosphere.
When we say outback party, we do not necessarily mean grilling meat outside and eating steak together.
An outback party emphasizes animals like Koala and Kangaroo, which are native to the region of Australia
With that, you would need an expert staffing team who would assess and provide some marketing materials for the team.
Oscar Night
This party theme is perfect for movie freaks out there.
We all know that the Oscar is one of the most prestigious nights for films around the world. However, it is not only popular for its awards night, the Oscars are known to host some of the best after-parties in Hollywood too.
Having said that, what is stopping us from throwing an Oscar party ourselves?
Since most of us have some experience in organizing parties and events, Oscars Night theme can be our next big event idea. And with the right staffing team, throwing this party would be a piece of cake. 
It is a great party theme for networking parties. Since Oscar's offers a lot of movies to talk about, your guests can easily click and build connections with other people.
High Tea Party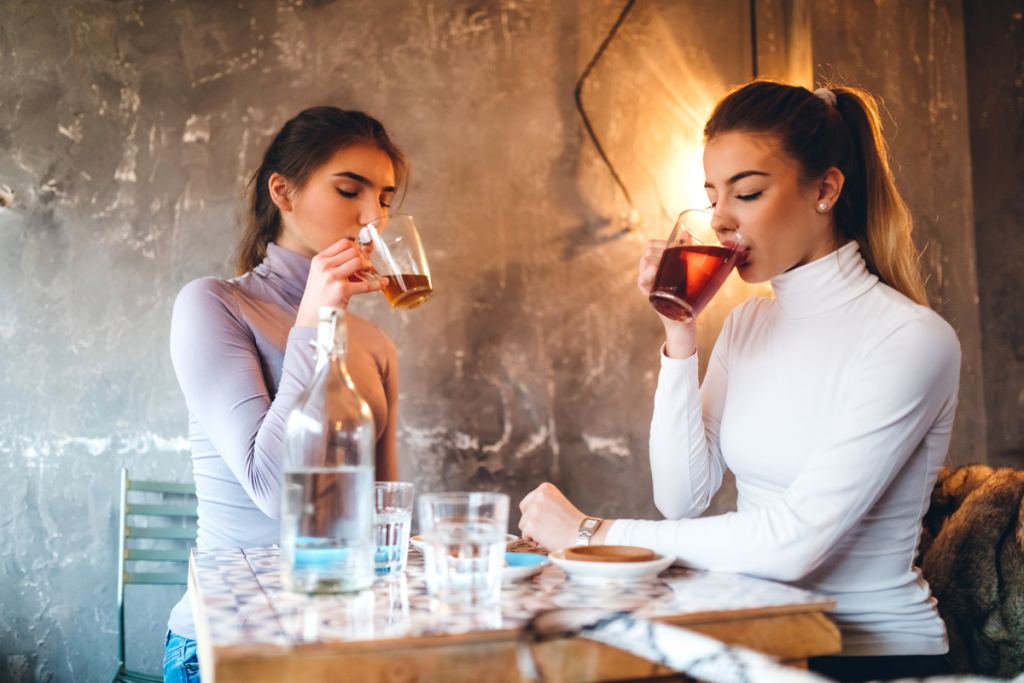 Another party theme perfect for networking events is a tea party.
Since most of your guests would be sitting down and enjoying each other's company, they would have lots of time to talk and network.
Even though there are not any rules when it comes to food, tea parties are different. You are only allowed to serve light and bite-size snacks such as scones, teacakes, biscuits, and so on. With that, we highly suggest you to come up with a more creative catering food ideas for an event like this.
The main purpose of a tea party is to catch up, sip tea, and enjoy each other's company. So you would not necessarily need a full-blown staff for this type of party.
You can just promote and share your events through social media platforms.
Outside In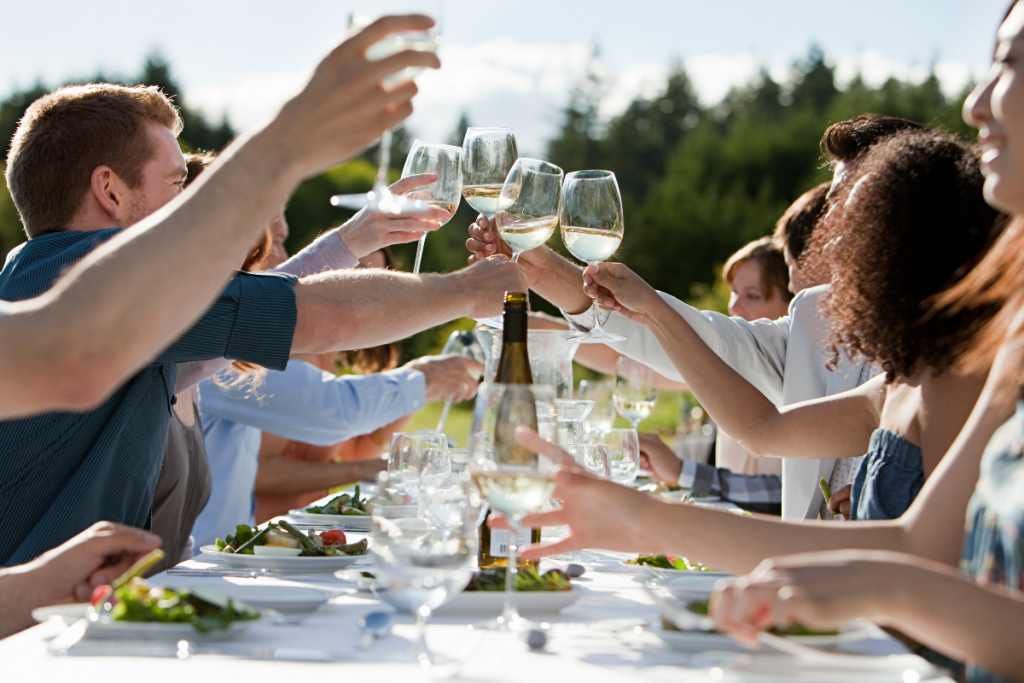 This party theme is perfect for Sunday brunch or just any weekend gathering with your colleagues.
Given that most of us have spent the entire weekdays in the office, it would be refreshing to spend time with your colleagues outside.
We always suggest to our clients to have an outside theme party if they are planning to hold the event on the weekend.
It is a nice way to get out of the office and it gives their guest the illusion that they are no longer working (even though it is a company event).
One of the best pieces of advice we can give you when throwing this kind of party is to pick the greenest venue you could find. Since the main idea of the outside in theme is to be one with nature, you should pick a venue that would allow your guest to do just that.
Masks and Mimosa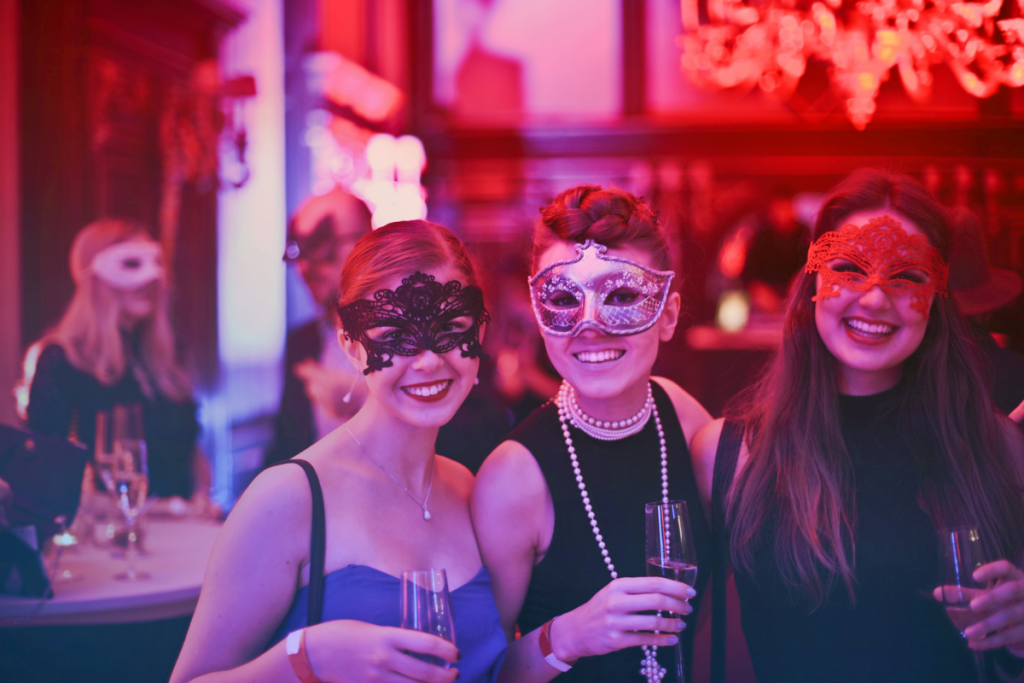 Masks and mimosa are a great way to end a week-long conference or convention.
It is a nice note to end on and it is the perfect excuse to be overly dressed during a convention.
Since a convention can last for days and your guests are probably already tired from attending coffee meetings, this party theme is a great way to unwind after a series of stressful days in a convention.
Masks to keep the party interesting and mimosa to get the party going.
You may be wondering why mimosa? Well, since guests from conventions are usually from other states or countries, mimosa is an alcoholic drink that would get you buzzing but not enough to miss your flight back home the next day.
If you push and hire food and beverage staffing for this kind of event, then you are guaranteed that everything will run smoothly and your guest would never run out of mimosa.
Spa Party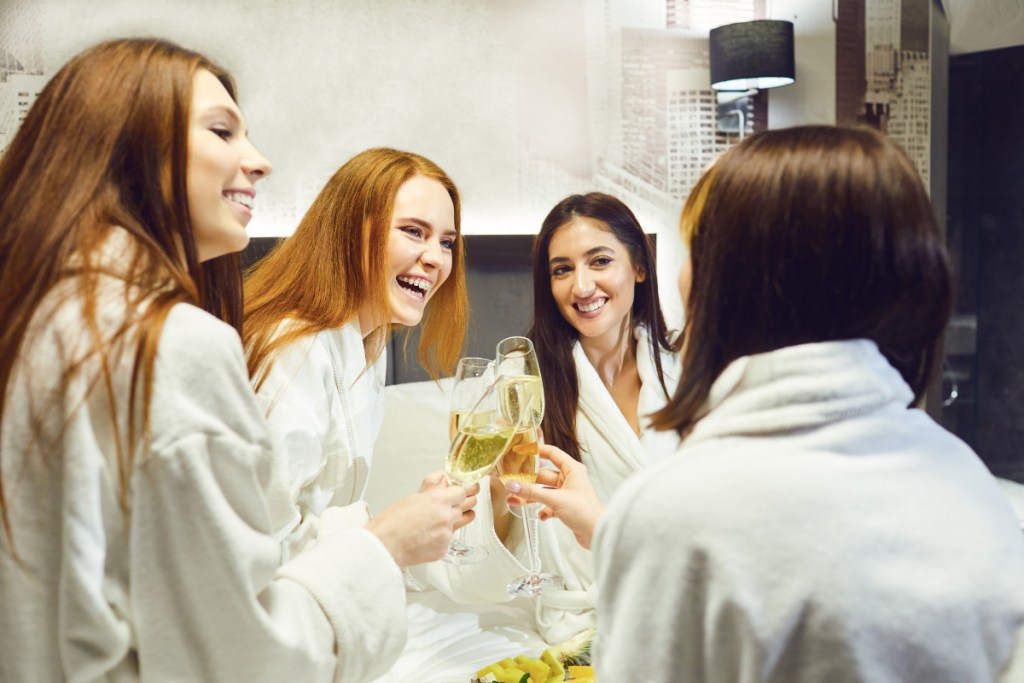 We have seen several local and small businesses throw this kind of party. From our observation, this party theme works really well for them because their guests are their usual customers.
They are mainly throwing this party to get on the good side of their customers.
Basically, this theme party mainly serves and benefits the brand. It allows businesses to maintain a healthy relationship with their partners and customers.
Another thing that we noticed is when businesses throw this kind of party, it is usually accompanied by a strong social media branding and marketing.
Luau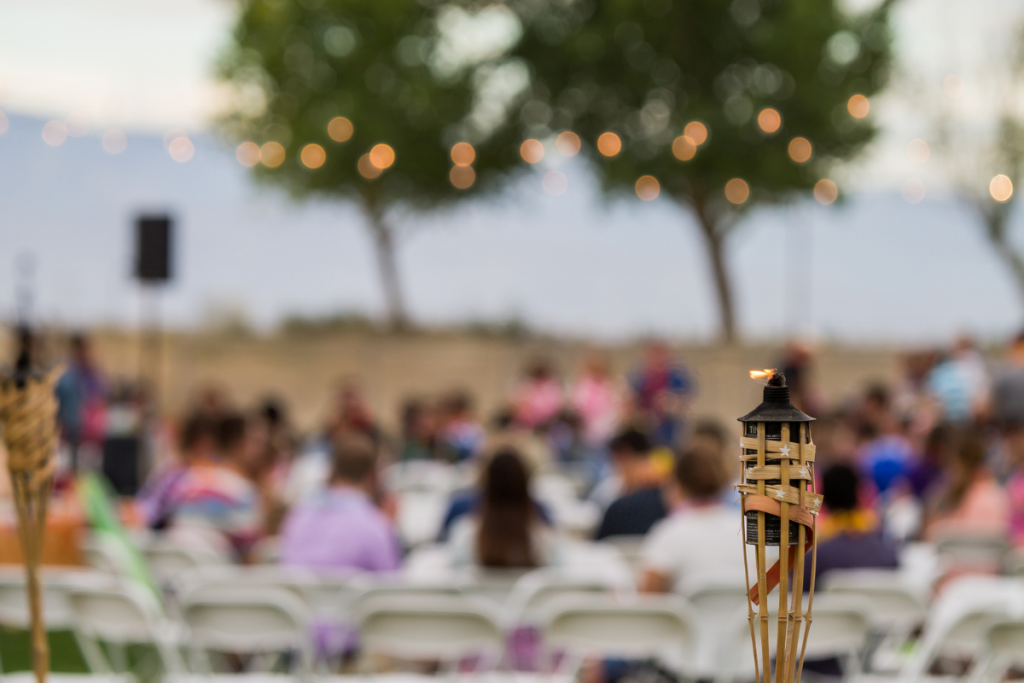 This party theme is usually used in-between conventions and conferences.
For example, every time an organization holds a 5-day conference, they usually have several parties in-between (e.g. second day or third day)
Luau is the party theme perfect for in-between conventions.
Since it is already the third day and the guests' energy is already depleting, holding a lively party like Luau would surely raise your guest's spirits.
Luau is an easy party theme to follow so you do not need a full-blown staffing agency for this event.
You can simply hire and push for bartenders or servers to help you.
Glitter Gala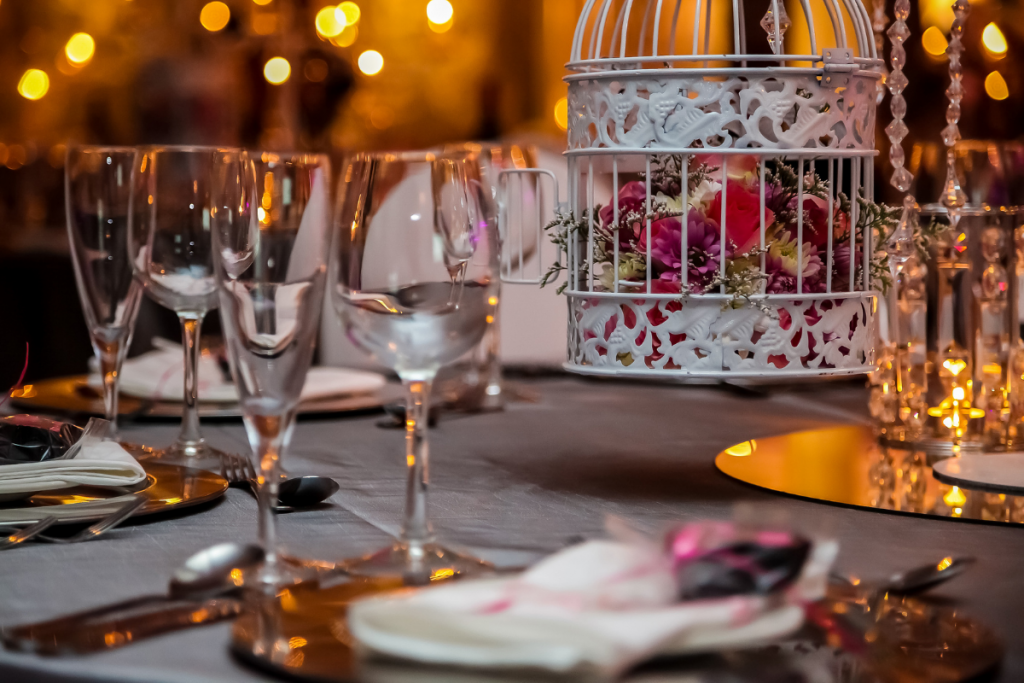 Aside from Oscars Night and Masks and Mimosa, you can also have a glittering gala-themed party towards the end of your convention.
It is the perfect excuse to glam up during a convention.
The only difference it has from the other two party themes that we mentioned is the props and supplies for the party.
Since the main idea is to glam up and glitterfy everything, the decorations for the props would need A LOT of glittery and shiny things.
For a big event like this, we highly suggest you hire professional staffing for your event
Wine Tasting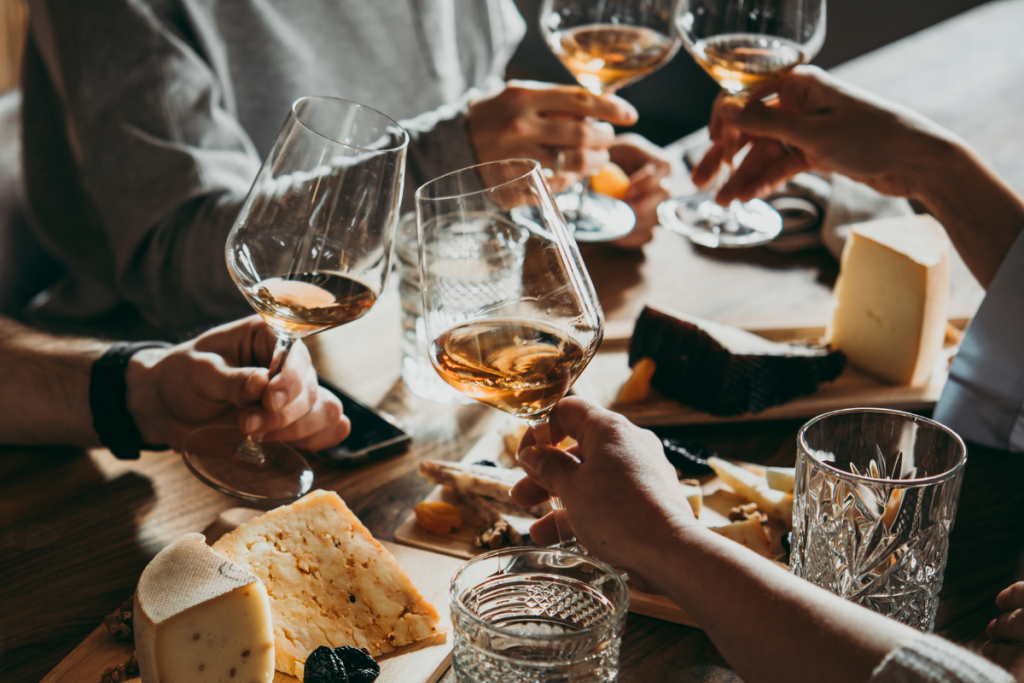 Apart from having brunch on weekends, you can also throw a little wine tasting party for you and your friends.
Wine tasting party themes are also one of the themes that are best suited for networking and product launching.
There is an air of sophistication for people who throw wine-tasting parties.
Aside from the product launching, we thought it might seem like a good idea because when people start slurring their words from the wine, they would start talking about the products or services that you offer.
If you already found a wine staffing for your product launch, the next best thing you should do is to get help from product specialists.
This way, there would be a designated person tasked to carry out the test and simulations for your new products.
Graffiti Party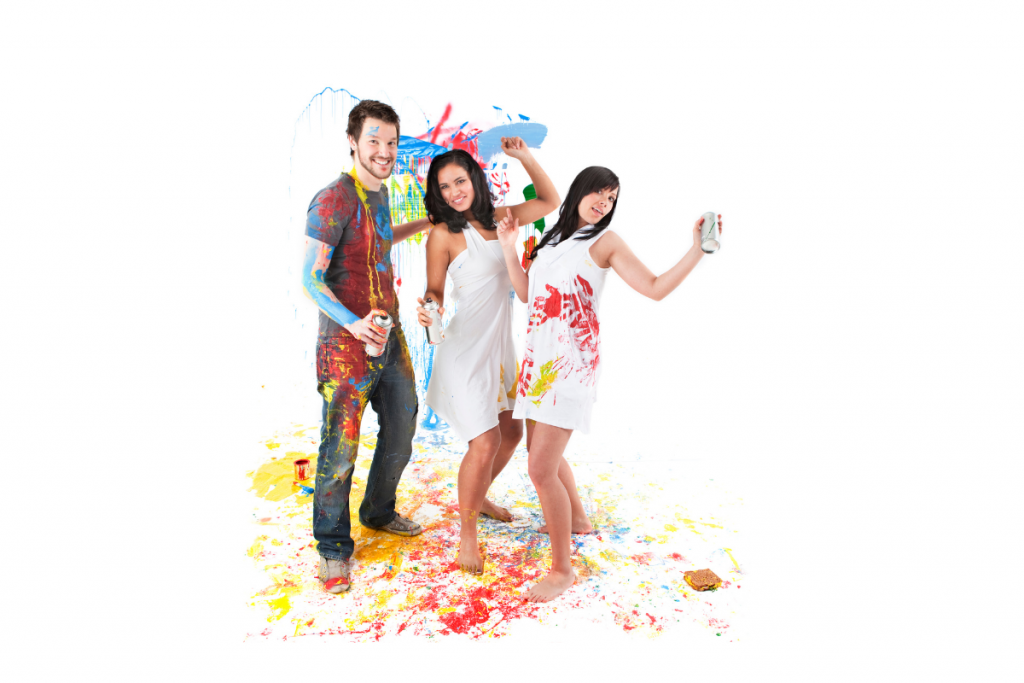 This party theme is the type of event you would throw on a Friday.
Why Friday? Because drinks at a graffiti party vary from beer to tequila, so your guest would need the weekend off to recover from the party.
Since the alcoholic drinks at this party can be very hard, we highly suggest you hire a security team for extra safety.
Luckily, some staffing agencies like Push Models offers can offer event staffing, bartender/server, and a security guard in one stop.
Ready Player One
Another party theme is best suited to be held on a Friday.
If you are familiar with the movie Ready Player One, then chances are you probably already know, But just in case some of you have not seen the film, ready player one is basically about a video game player who accumulated money through the game.
For this party theme, your guest would dress up as their avatar or favorite video game character.
This kind of theme party is leaning on people not over 35 years old. So it is targeted towards young people.
Art Attack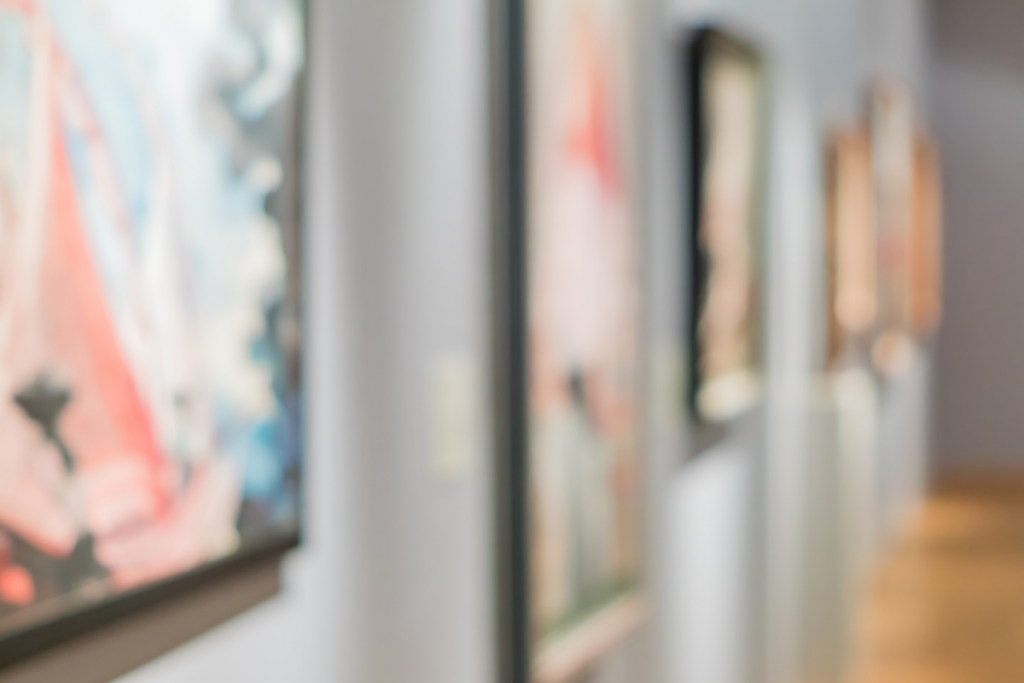 If you are looking for a party theme that is unique, then you should definitely try art attack.
It is both a party and a fun activity to do with friends, families, and even strangers.
But if you are looking for a more sophisticated event, where the artwork is just displayed, then you can just simply opt for that choice.
Keep in mind that whenever you are throwing a party or events, there are no rules to what is wrong or right
You just need to lay down your objective and ask yourself what you are trying to achieve with this event.
Escape Rooms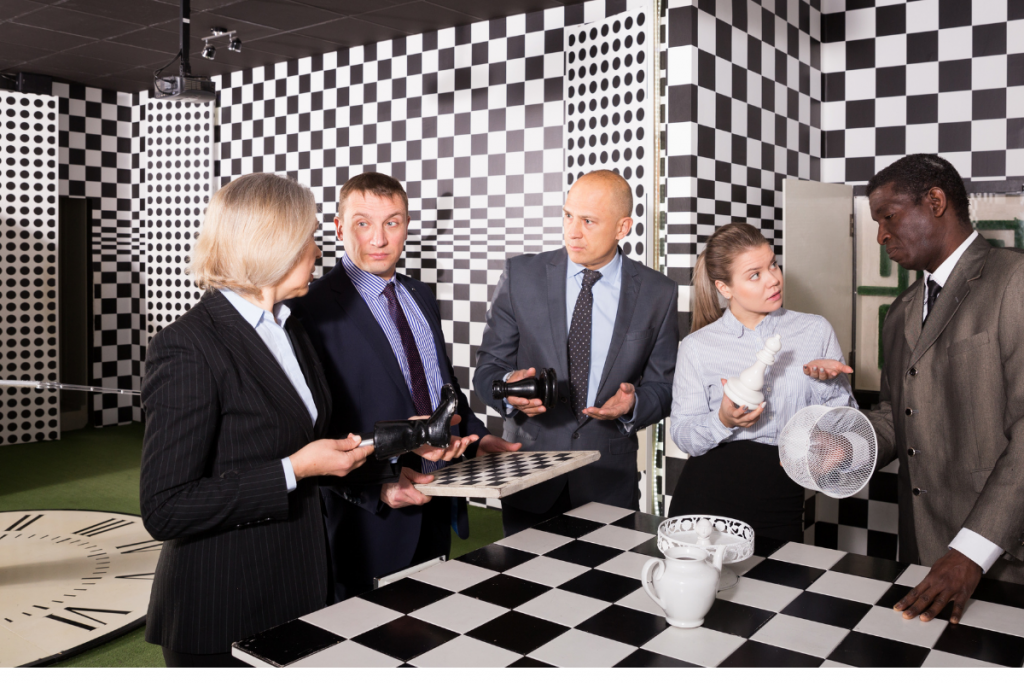 Another trendy party theme nowadays is the escape room.
Even though this game is particularly popular among young people, there are a lot of companies and businesses that use this party theme for corporate building.
From their point of view, an escape room is an exercise activity that will help them get to know each other more.
Disney
We would like to end this list with a cliché but effective party themes.
Despite marketing mainly to kids, Disney's audience is far-reaching so their content remains relevant around the world.
That being said, even adults like Disney.
Some companies or businesses even hire Disney mascots to perform during company events.
So having a Disney party theme can be beneficial to younger and older crowds.
Choosing the Best Party Theme
In the end, choosing the best party theme for your next event would ultimately depend on you and your budget. To briefly recap some of the things we cover,
People in History
Soiree
Great Gatsby
High Tea Party
Outside In
Masks and Mimosa
Spa Party
Luau
Glitter Gala
Wine Tasting
Graffiti Party
Ready Player One
Art Attack
Escape Rooms
Disney
But, keep in mind that it is always okay to ask for help. If you are in need of a bartender or an entire event staffing, then you can always rely on Push Models to help you!