Now that you have your venue and program all set for your next event, it is time to start thinking of catering food ideas.
Whether you are holding a big product launch event or just simply organizing a small in-store demos, your food game needs to be on top.
Food helps satisfy your attendees, making your event more fun and memorable. To back this claim, there is even a case study about this and how food function can influence attendees to return to your future conferences.
So to help you spice up your food game, we have created this guide to help you.
It is worth pointing out that some of our suggestions and tips below were inspired by the previous study that we have just stated.
Event Theme
If you are planning a standup reception-style event, then you cannot just serve pasta and expect everyone to have a decent conversation while eating, right?
Always remember that your food needs to match the overall theme of your event.
Even though this tip might seem like an obvious one for an experienced event planner, newbie planners sometimes forgot to take this into account.
With that said, we have listed a few event themes/types and food pairings you can easily get away with for your next event.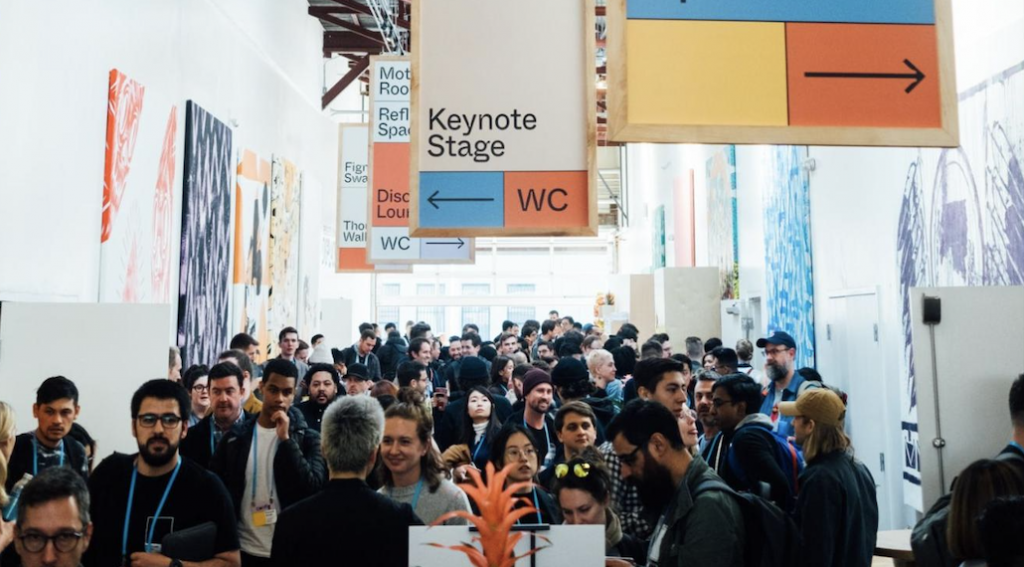 Business Conference/Assembly (with Stand-up Reception Style) | Hors d'oeuvres + Cocktail or Sparkling Wine
If you have worked in a corporate setting and attended a few business trips before, then you might have noticed the lack of chairs and the apparent use of cocktail standup tables.
Since attendees of a conference or assembly mainly attend these types of events to network with as many people as they can, they simply do not have the time to have a sit-down entrée type of meal.
In this case, you have to match the theme of your event and be more creative in your choice of hors d'oeuvres and beverages.
Here is our suggestions:
For drinks, choose sweet wines like
Moscato d'Asti
Riesling
Tokaji
Sauternes
Sweet wines are perfect for events like these because it has a low alcohol percentage and you can easily pair it with a lot of tasty hors d'oeuvres. It matches perfectly with
Vegetarian and Spicy Foods
Cooked or Grilled Seafood
Ceviche
Chicken
Red Meat
Cheese
Keep in mind that when it comes to hors d'oeuvres, it does not always have to be Michelin-rated quality or some expensive cured meats. You can still get creative and serve balanced and delicious meals even at a cheap price.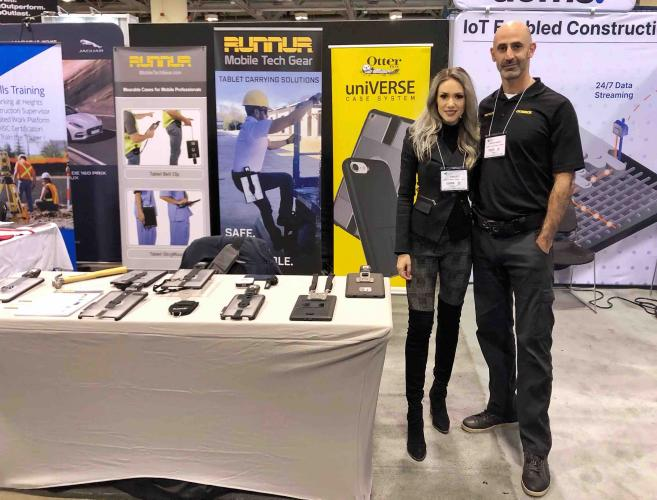 Trade shows, fairs, expos, and exhibitions | Carbs or sweets
Generally, I think it is safe to assume that most of us have attended some sort of trade shows or fairs whether in school or for work.
Since most trade shows are generally composed of several exhibits and trade show booths, serving carbs like sliders or potatoes is a great idea.
The reasoning behind this is that given the number of distractions and activities in a trade show, serving carbs would help give your attendees more energy. This way, they can continue to be active and engage all throughout the event.
However, since fairs and trade shows can have different themes, you need to conduct a thorough research and take the theme of the event into account.
For example, a wedding supplies trade show can have one central theme (for the sake of this example, let us say the theme is soft and pastel).
In this case, you can serve foods like
Fried Sweet Potato
Fries with Bacon Bits
Donuts
Cake slices
As for the drinks, you can pair them with
Sparkling Wine
Orange soda
Lemonade
Given the examples above, you really have to take into consideration the theme of the trade show when it comes to choosing the right carbs or sweets that you would serve to your guest.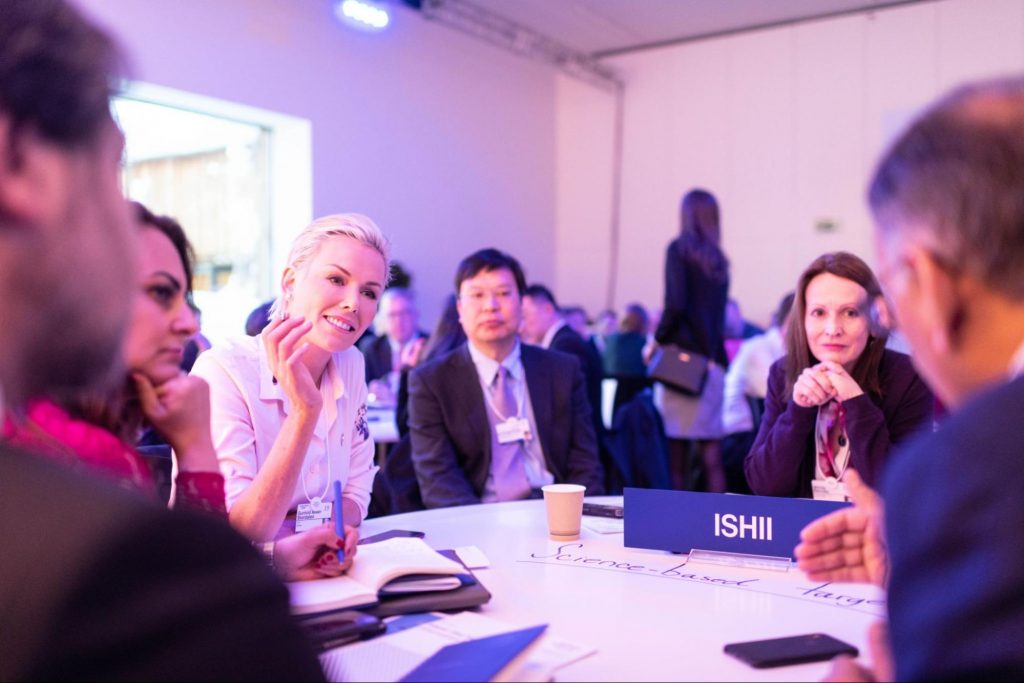 Sit-down receptions or gatherings | Family-Style Serve Foods
If there is one thing that we have observed from organizing several events in the past is that conversations are more free-flowing and attendees tend to be more active if the food is served family-style.
Whether it is a dinner reception for a business conference or a luncheon for a product launch, family-style served food makes everything a lot better.
Since everyone is sharing the same food, it becomes a talking point and attendees are forced to socialize with each other.
With this kind of set-up, the mood of the overall event becomes livelier and the program also becomes more engaging to the eyes of the guests.
For the food, we highly suggest you look into some Asian cuisines since they have several great options when it comes to family-style served food.
As we have mentioned before, the food will become the talking point of your attendees, so you have to impress them and serve something new or different.
Now that we have cited a few events and food pairings, let us now switch our focus to the food.
Food Quality
Based on the case study that we have cited, management and event organizers should put more effort into the food they are serving.
Doing so would not only encourage attendees to be more active during the event, but it can also make them a return attendee for your future events.
With that, let us discuss some of the food attributes that you should really pay more attention to.
Attractiveness
You may have heard this several times before in many cooking shows, but the expression "we eat with our eyes first" has never felt more accurate than it is now.
Given that we are now in the age of social media, the attractiveness of the food can help generate buzz online and make your event look even more promising.
Examples of attractive catering food ideas are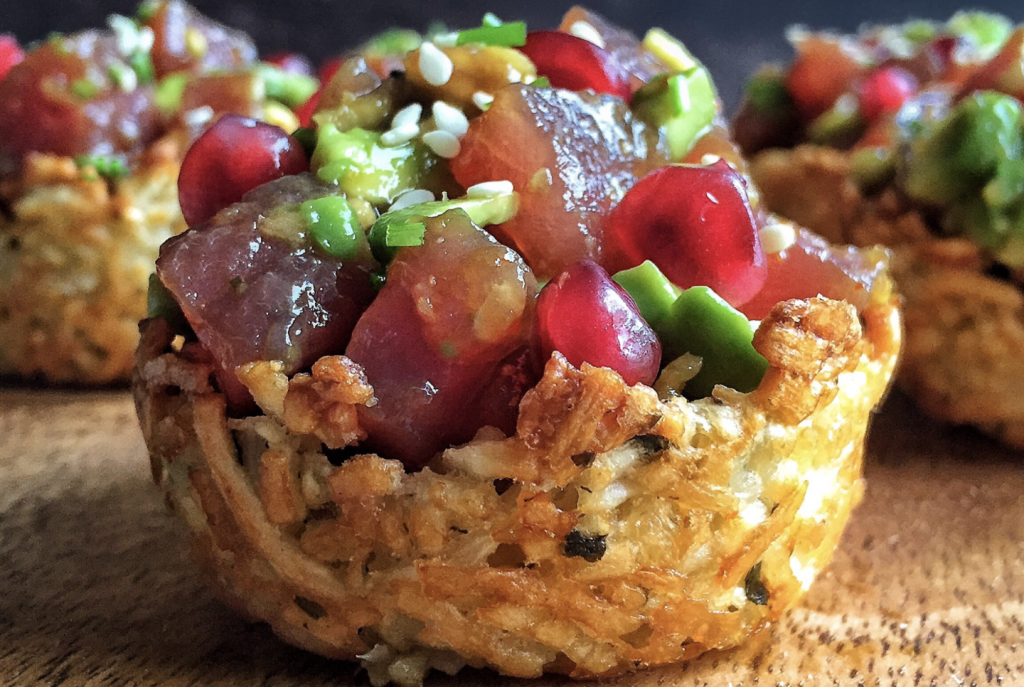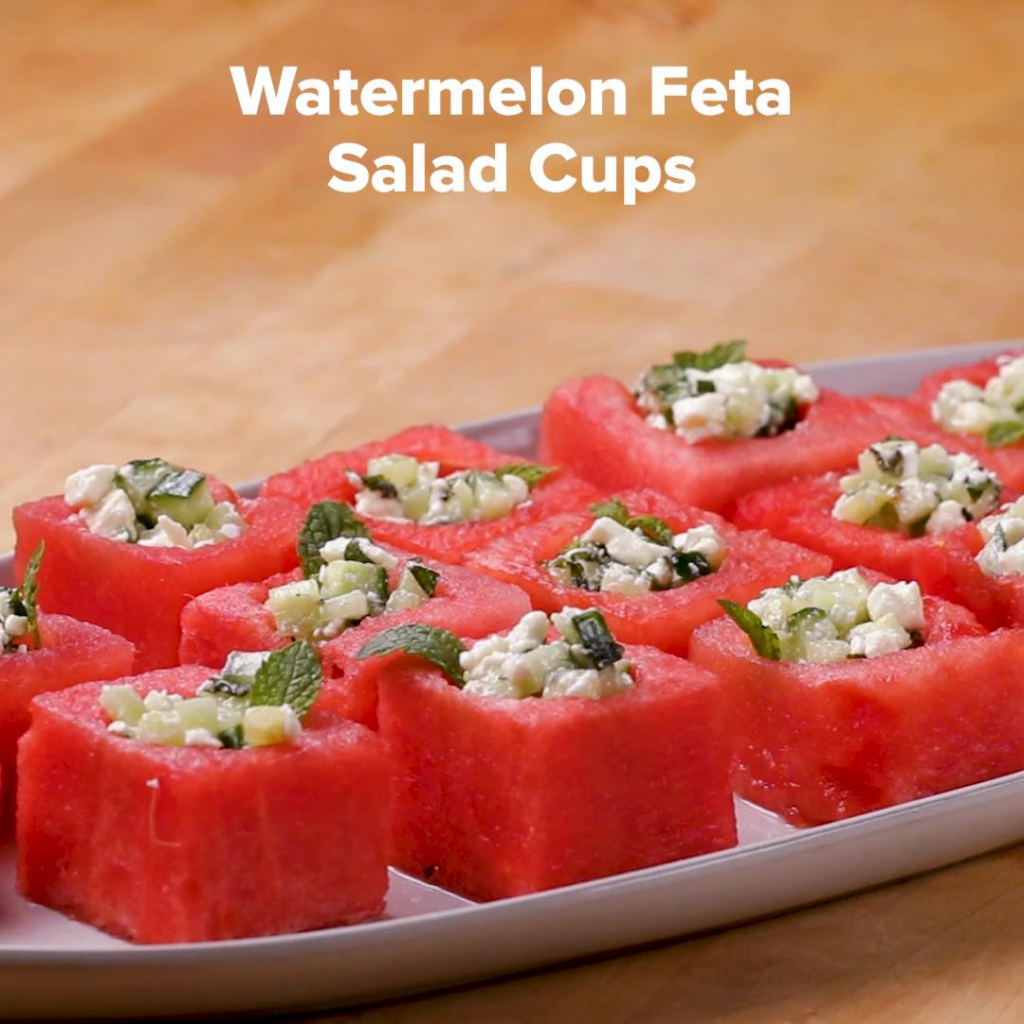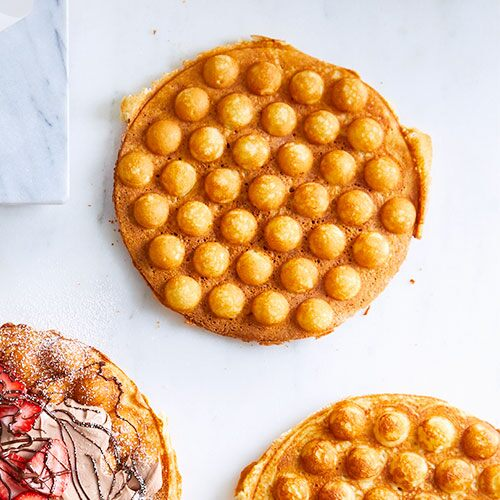 Bingsu (with different toppings)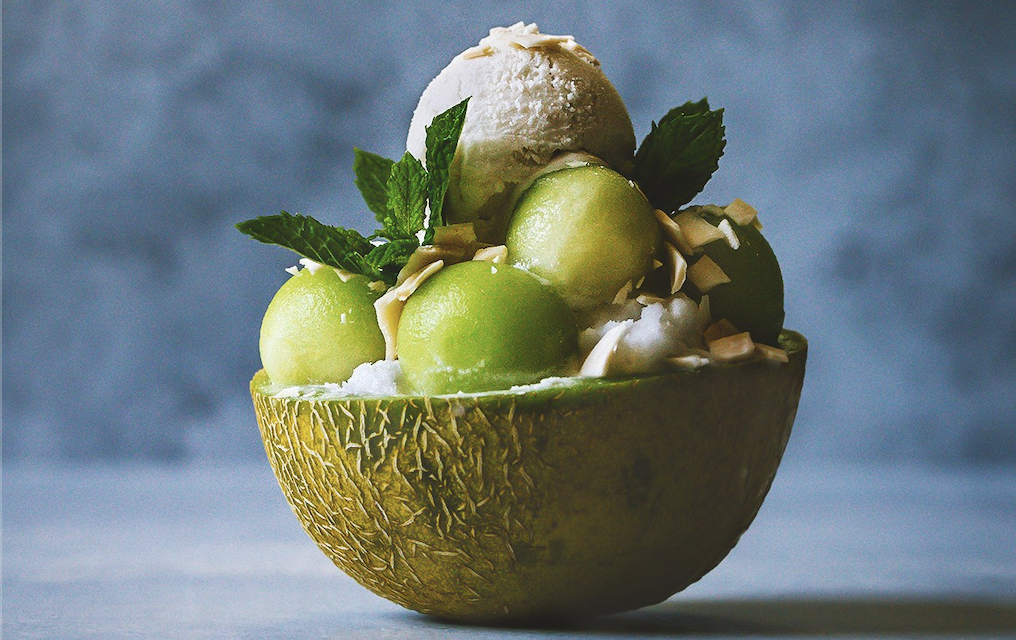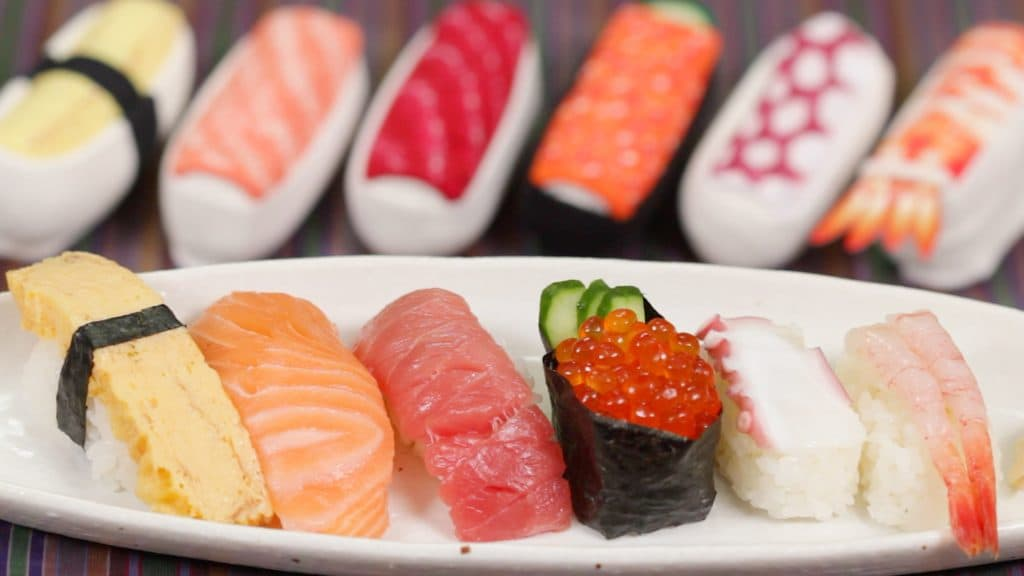 Charcuterie Board
Crudites (Vegetable Platter)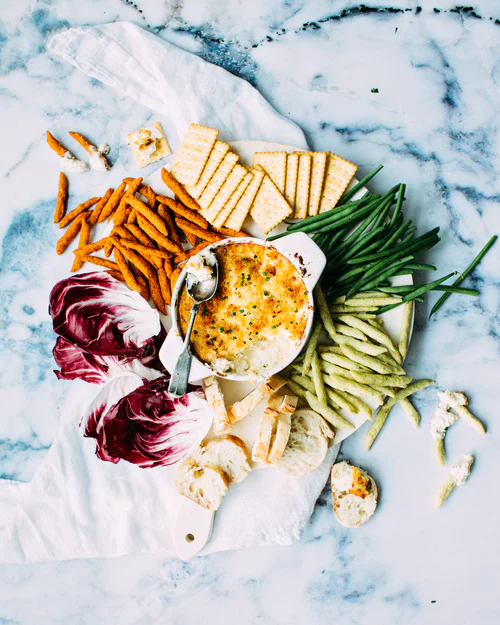 Accurateness
When it comes to choosing the perfect food for your event, accurateness should be one of the things you should also look out for.
As we have mentioned before, organizing and planning an event requires thorough research of your attendees' backgrounds and interests.
If for example, you are catering for a fitness event, then the obvious choice is to pick a healthier food option.
Another way to identify whether your catered foods are accurate or not is to look at the party themes of your event again.
For instance, when it comes to Cinco de Mayo-themed parties, serving foods like sashimi, sushi, or cured meats would definitely not bode well with your event.
With that, we suggest you answer some of these questions before you decide on the food for your event
Does the food go well with the event theme?
Are there correct or other ways to serve this food?
Is this food too out-of-the-box or unfamiliar to my audience?
Will the majority of the attendees enjoy this food?
Taste
The taste of your food is a major determinant of your event's success. Your guests' mood during the event would ultimately improve if they are satisfied with the taste of the food.
Bearing that in mind, your catering food ideas should also revolve around the taste preference of your attendees.
For example, product launches for toys are mainly comprised of kids. In this case, serving sweet foods would be more advantageous.
To give you some food ideas, we have listed the five taste sensations as well as give a few dishes and beverages that can inspire your catering menu ideas.
Sweet
You can never go wrong with these classic desserts. The ones we have listed go well with almost any event ideas you could think of.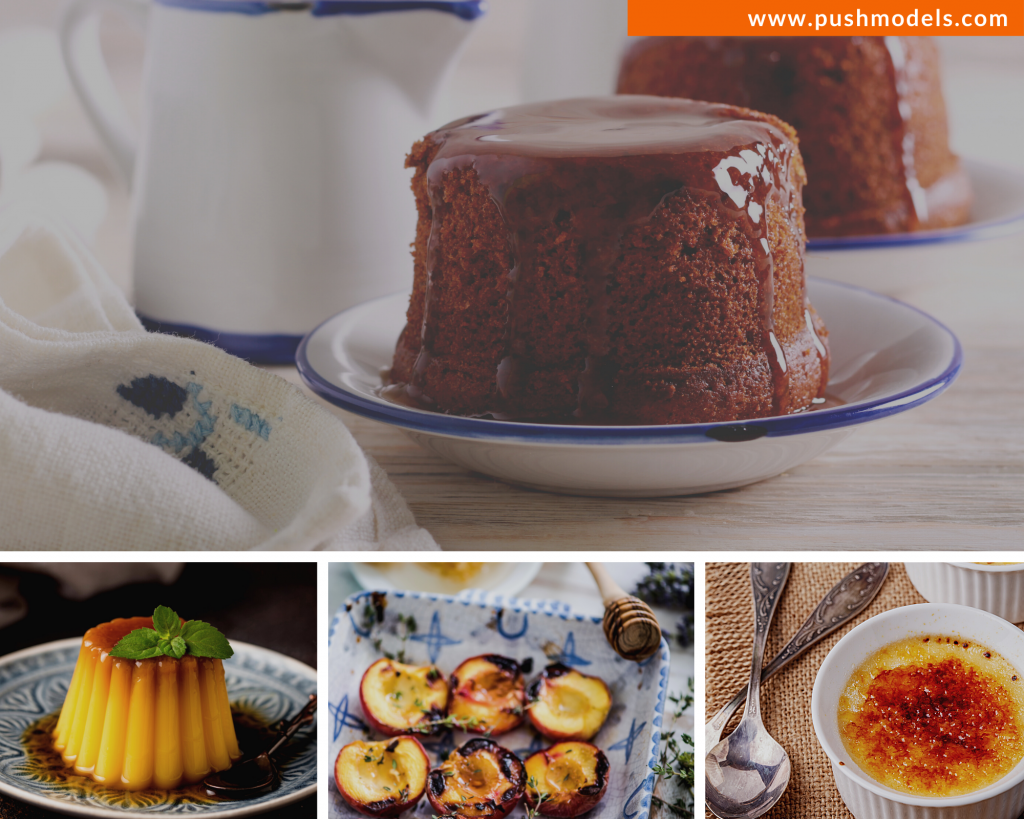 Crème Brulee
Flan
Sticky Toffee Pudding
Baked Fresh Fruit with Ice Cream
Gelatin
Sour
Lip-puckering sour foods are not just perfect with sweet foods, they are also healthy additions to your diet.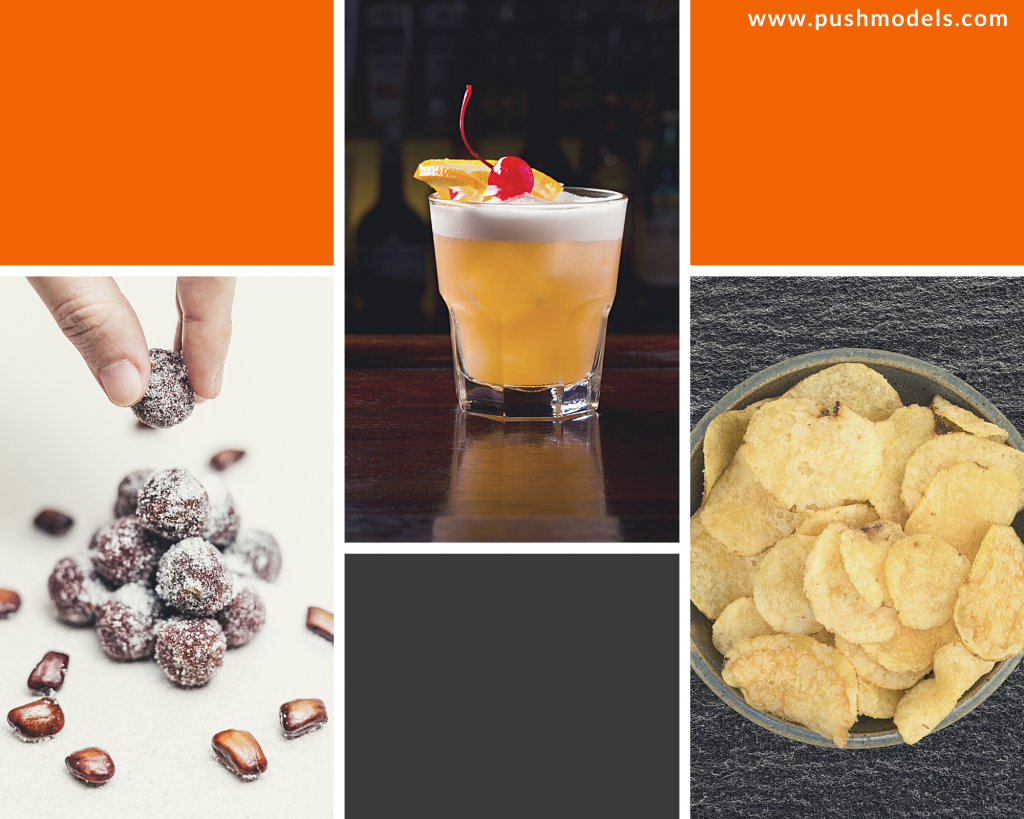 Sour cocktails
Salt and vinegar chips
Tamarind Candy
Sour Cream Mashed Potato
Bitter
Even though bitter foods are often frowned upon, there are several perfectly balanced recipes for bitter foods that your guests can enjoy.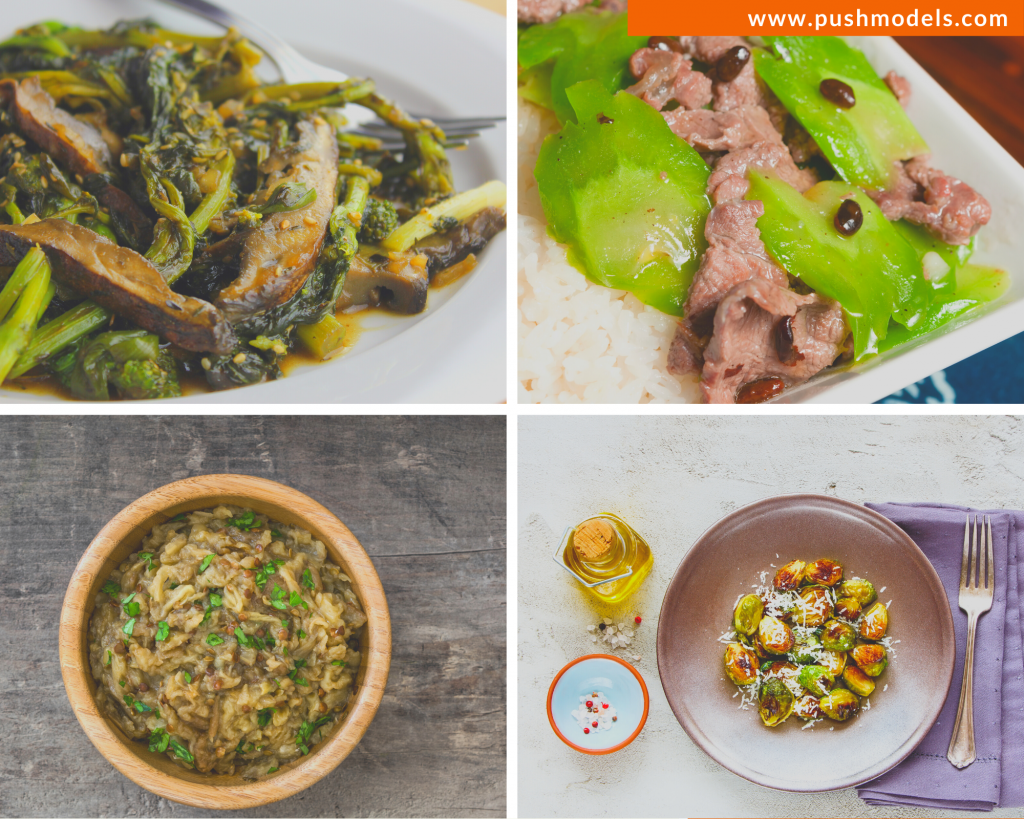 Broccoli Rabe with Caramelized Onions and Mushrooms
Baba Ganoush
Bitter Melon with Black Beans
Garlic-Parmesan Roasted Brussel Sprouts
Salty
With a perfect carb and a well-executed salty main dish, salty foods can be quite addicting. However, keep in mind that too much sodium is not great for your health. That being said, moderation is the key when serving salty foods at events.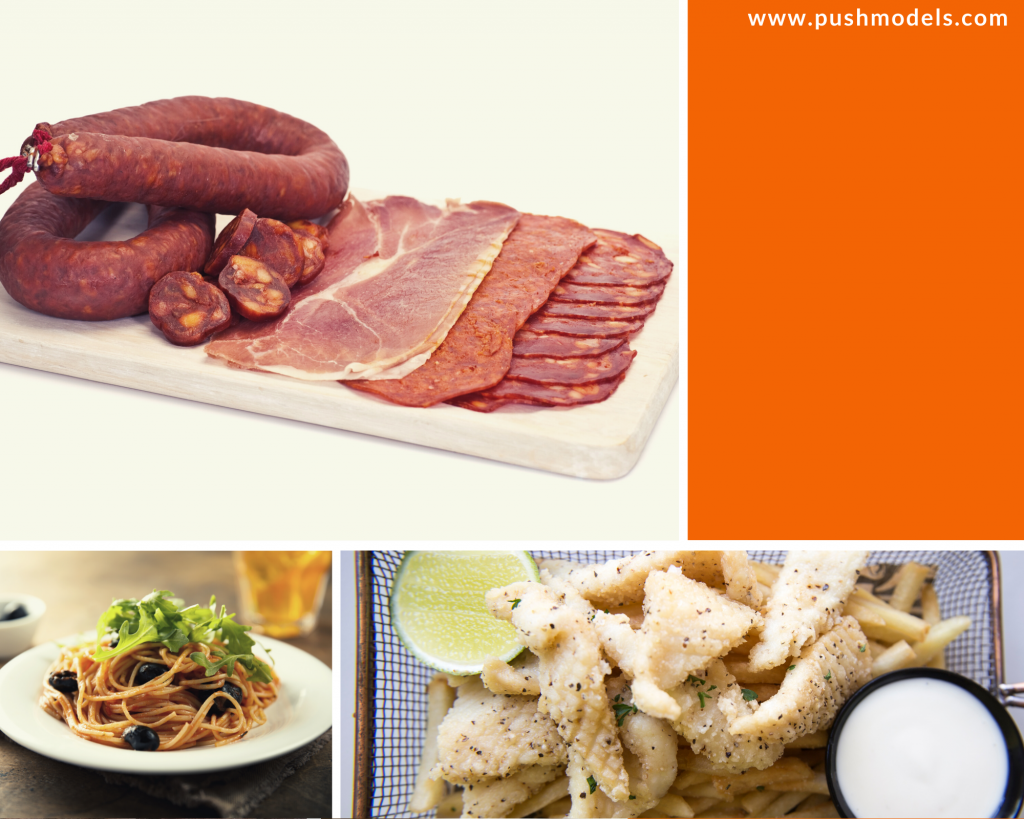 Cured meats
Olive Pasta
Salt and Pepper Squid
Sea Salt Crackers with Brie
Umami
For those who are unfamiliar with umami, it is synonymous with having a savory taste or flavor. Contrary to popular belief, umami (sometimes in the form of MSG), when consumed in moderation, makes the food even more delicious and tasty.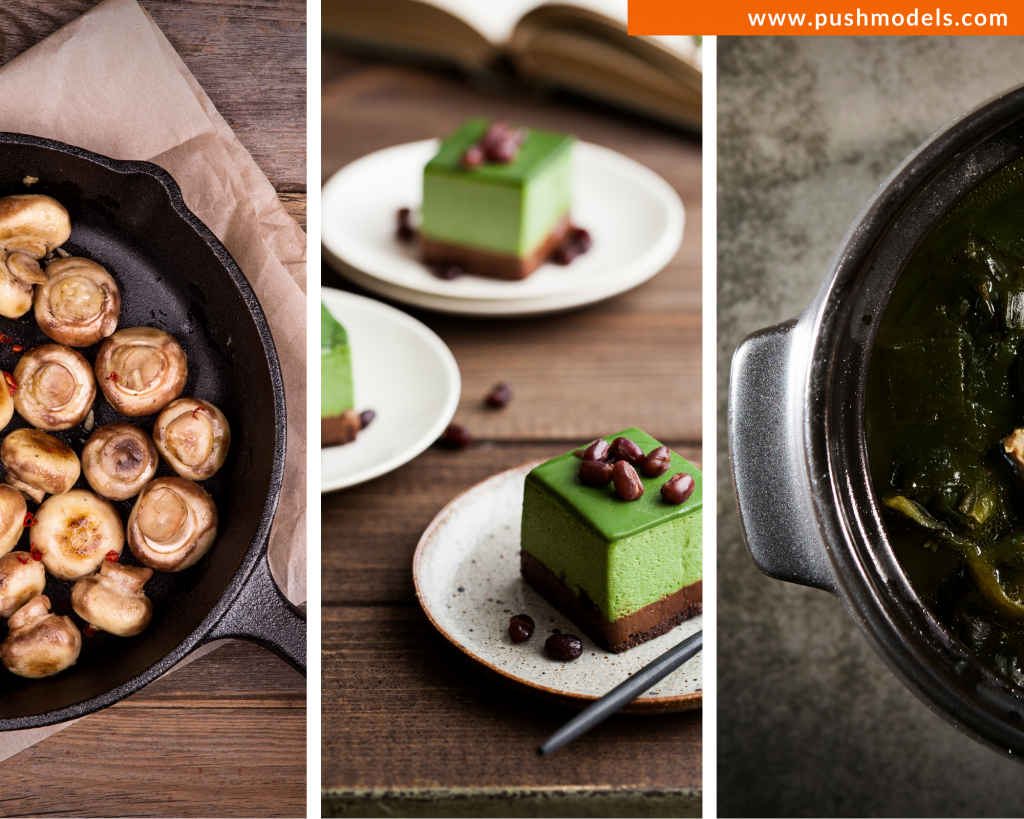 Stuffed Mushrooms
Seaweed and Tofu Soup
Catalan Tomato Bread
Tomato Soup
Matcha Cake
Freshness
The freshness of your ingredients can make or break every dish in your event.
Even if you opt for simpler party food dishes like sliders or tomato bread, using fresh ingredients can make your food ten times better.
That being said, choosing the right catering food does not always mean burning a hole in your pocket.
Sometimes, a simple, easy, and fresh recipe is already enough to impress and WOW your attendees.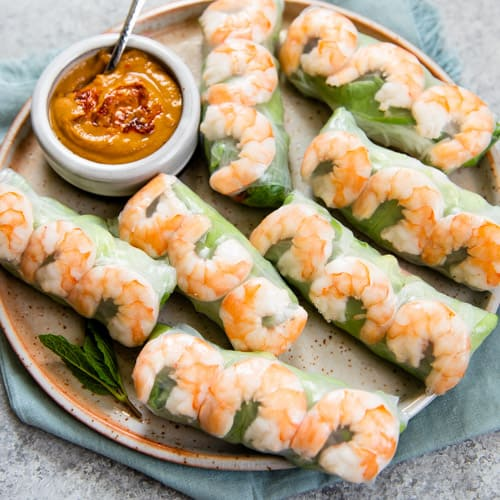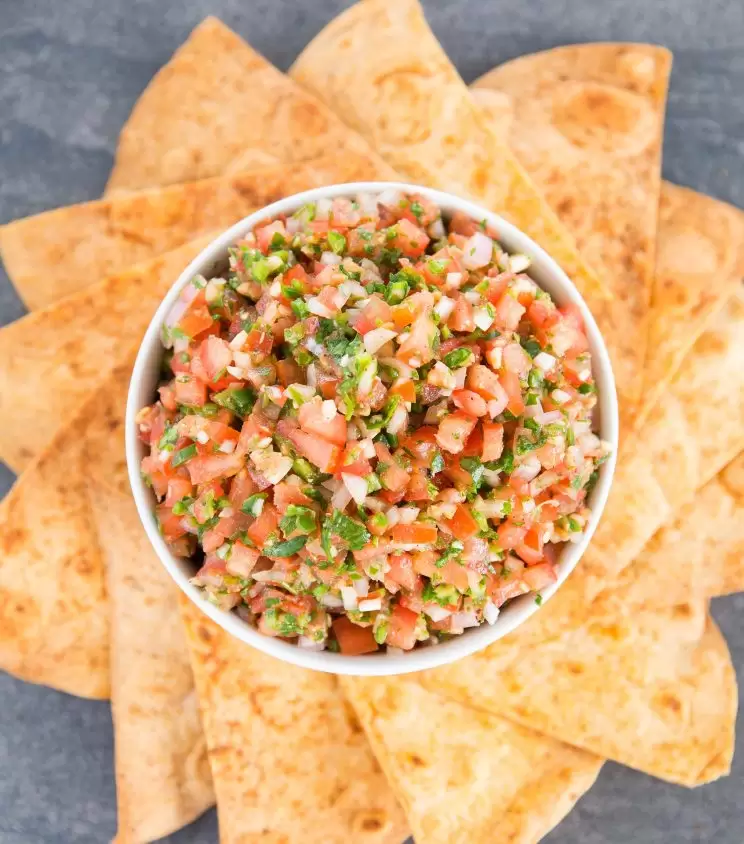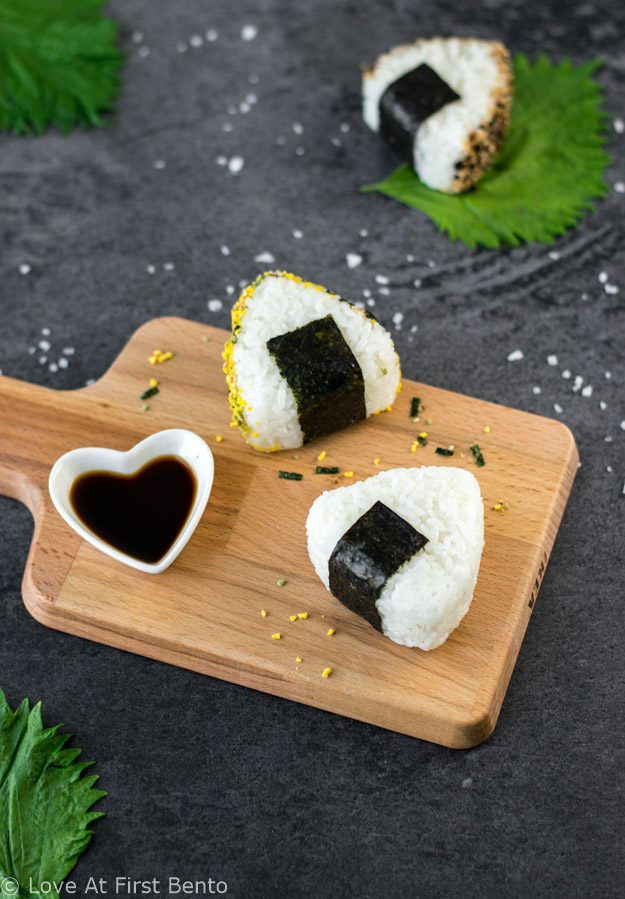 Fresh Coconut Water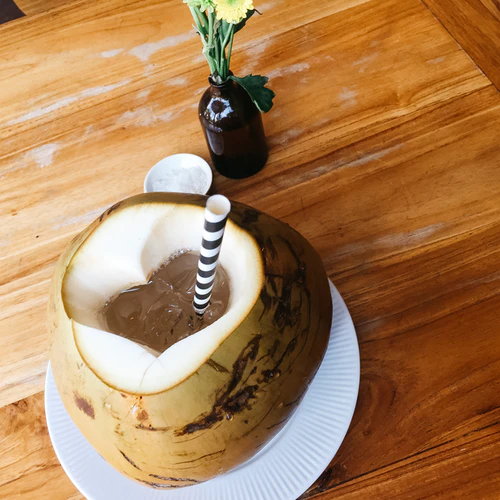 Service Performance
Maintaining the freshness of the food all throughout the event is the icing on cake that would make your catered event a success.
So having an event staffing team that understands your business objective and gives high regard to how food is served are the key to a successful event.
Luckily, there are several third-party agencies or catering companies that you can hire to help you.
If it is your first time organizing or hosting an event, then we highly suggest you get extra help and guidance from these agencies.
Catering company is especially helpful and they can guide you through the process of coming up with the best catering food ideas.
On that note, these are the key qualities of the agencies or staffing team that you should look out for when hiring one.
Company portfolio or previous staffing experience
Easy to work with
Staff management and training
Innovative and creative
Responsible and dependable
Get Creative!
Keep in mind that even though we have suggested several dishes and recipes to choose from, it is still up to you to decide the foods you want to include in your event.
You can be more creative and add cheese fountain, ice sculpture, exotic dipping sauce, flammable cocktails, personalized cakes, and many more. In any case, you can even include some of your favorite foods in the event.
Just always make sure that you communicate it well to your catering and service team. This way, your guests would enjoy and have a great dining experience during the event as well.
All in all, you should put more thought into which food you would serve in your event.
As we have said before, the food you serve in the event can be a talking point and can influence guests to attend your future events again.
So with that in mind, we hope you managed to get some food inspiration from this article. To briefly recap, we have tackled
Event Theme
Food Quality

Attractiveness
Accurateness
Taste
Freshness

Service Performance
To make every event great, a good staff is needed to execute its vision. Push Models has you covered. Learn how by clicking here!